Ford's F-150 truck line has long been one of the most popular trucks on the road in the United States. Recent sales data, however, has confirmed that it stands as an absolute favorite to a group of Americans who stand as some of the most important: active and retired military members.
According to an analysis conducted by the United Services Automobile Association, the Ford F-150 is the most popular vehicle members of the military past and present. It's a point of understandable pride for Ford and its executives. "We are proud and humbled that those who protect and defend our country choose Ford F-Series," said Ford group marketing manager Todd Eckert, in a statement. "F-150's high-strength, military-grade, aluminum-alloy body is designed to serve customers who are used to performing in the harshest of environments and who rely on the capability, durability, and functionality delivered consistently by Built Ford Tough."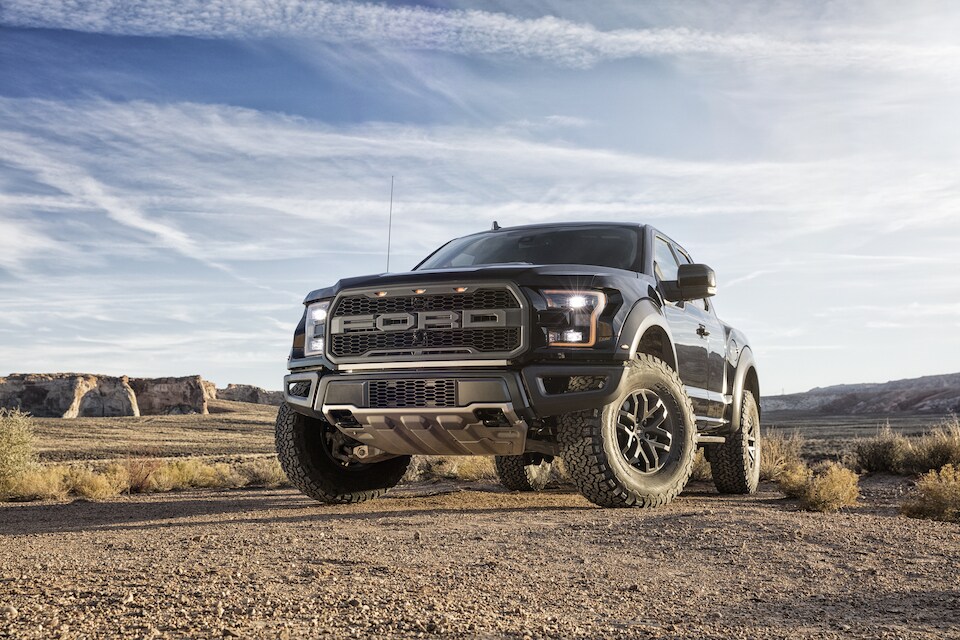 This bit of news is only the latest in a series of good press for Ford and the F-150. The 2018 model has already received a number of honors, including a Kelly Blue Book Best Buy Award. The F-150's high renown is understandable when you consider the efforts Ford has taken to improve and advance the F-series in recent years. The F-150, in particular, turned heads with the decision to make use of a game-changing aluminum body.
If you'd like to know more about what the F-150 has to offer, get in touch with the sales team at Fairway Ford in Henderson, TX. We have new Ford options available, including the F-150 and more.