Ford Tire Center in Henderson, TX
Need new tires for your Ford car, truck, or SUV? Trust Fairway Ford Henderson to have exactly what you need!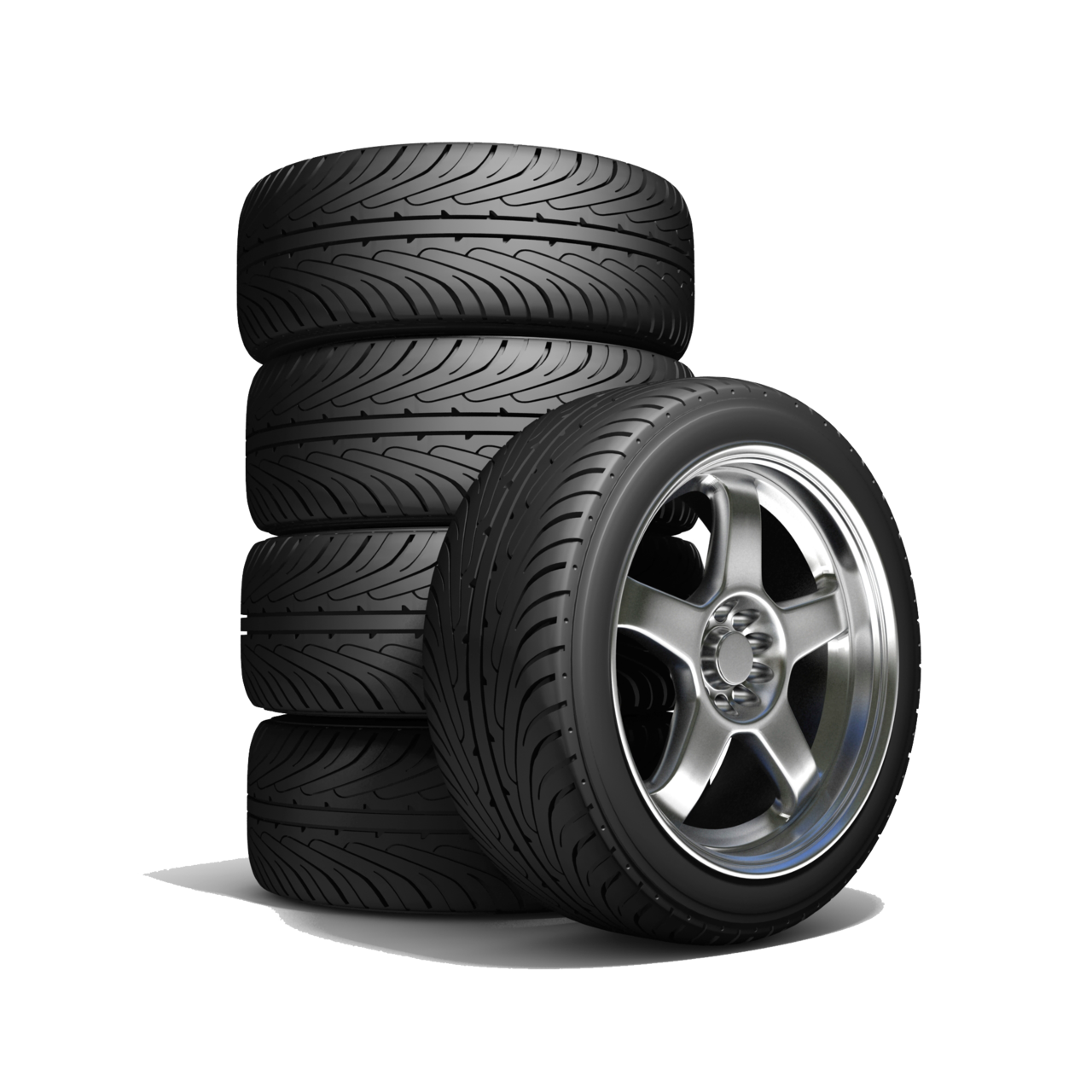 There are any number of reasons Texas drivers choose Ford vehicles year after year, but undoubtedly chief among those reasons is the exceptional performance that Ford vehicles offer. Whether you're looking for an efficient commuter car, capable cargo hauler, or something fun and exhilarating to drive around town, you'll find plenty of attractive options in our new Ford inventory here at Fairway Ford Henderson. That said, if you want to experience the full potential of your Ford vehicle of choice, you'll need to have the right tires to do so. And with the array of Ford-approved tires from high-quality brands available at our Henderson, TX Ford dealership, it's only too easy to outfit your Ford car, truck, or SUV with a fresh set of tires that will serve you faithfully for years to come?
At Fairway Ford of Henderson, we've had the pleasure of serving drivers all over our hometown and the nearby communities of Nacogdoches, Kilgore, Carthage, and Overton, TX for quite some time now. As such, we understand that you don't always know exactly what tires your specific Ford model needs at any given time. Luckily, you don't have to. When you shop for new Ford-approved tires here at our Henderson, TX Ford dealership and service center, our friendly, knowledgeable Ford technicians will gladly help guide you to tires that are perfectly sized and suited to your Ford car, truck, or SUV. Whether you're looking for some all-season tires for day-to-day driving, a set of snow tires to pop on for family ski trips up north, or even a road-gripping set of summer tires to help you achieve peak performance in models like the Ford Mustang, you'll find that we have plenty of tires to choose from here at Fairway Ford of Henderson.
If you'd like to explore the tires we have to offer, feel free to use the search tool on this page to find a selection of tires that are suited for your specific Ford model. And if you need a little bit more hands-on help selecting the perfect set of Ford-approved tires, don't hesitate to visit us at Fairway Ford Henderson today to let our team help you find the right ones to fit your needs.